You'll Receive a Free Trial Membership with IMA
EMEA Recruitment and IMA (Institute of Management Accountants) are pleased to offer career development resources for Finance & Accounting professionals.
For every new Swiss, Dutch or Nordic based Finance & Accountancy professional that registers with us, EMEA Recruitment have arranged for you to receive a free, three-month IMA membership trial. We invite you to enjoy a wealth of resources for advancing your professional career. This benefit includes:
Access to IMA's proprietary CareerDriver® assessment and development tool
Free select continuing education courses
Webinars
IMA's professional publications
Networking through IMA's local chapters and myIMA network
Access to IMA's CMA® (Certified Management Accountant) program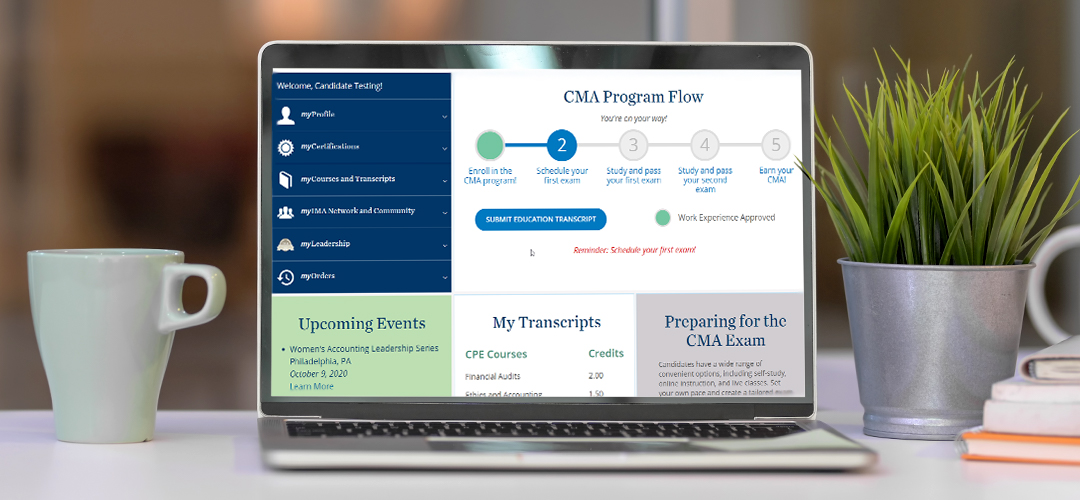 The Value of IMA
IMA, named the 2017 and 2018 Professional Body of the Year by The Accountant/International Accounting Bulletin, is one of the largest and most respected associations focused entirely on advancing the management accounting profession.
Globally, IMA supports the profession through research, the CMA® (Certified Management Accountant) and CSCA® (Certified in Strategy and Competitive Analysis) programs, continuing education, networking and advocacy of the highest ethical business practices.
IMA has a global network of more than 125,000 members in 150 countries – including the Netherlands and Switzerland – and 350 professional and student chapters.
Enjoy the benefits of joining IMA by using our exclusive three-month trial membership.