EMEA Recruitment is proud to promote a socially conscious culture through our Environmental, Social and Governance (ESG) committee.

Throughout the year, we embark on a range of projects and activities to make a positive social impact. We focus our ESG projects on four key areas: Environment, ED&I, Charity, and Wellbeing.

We understand that it is both wider business commitments and smaller, local initiatives that can make a huge difference to our impact on the environment and society.
Environmental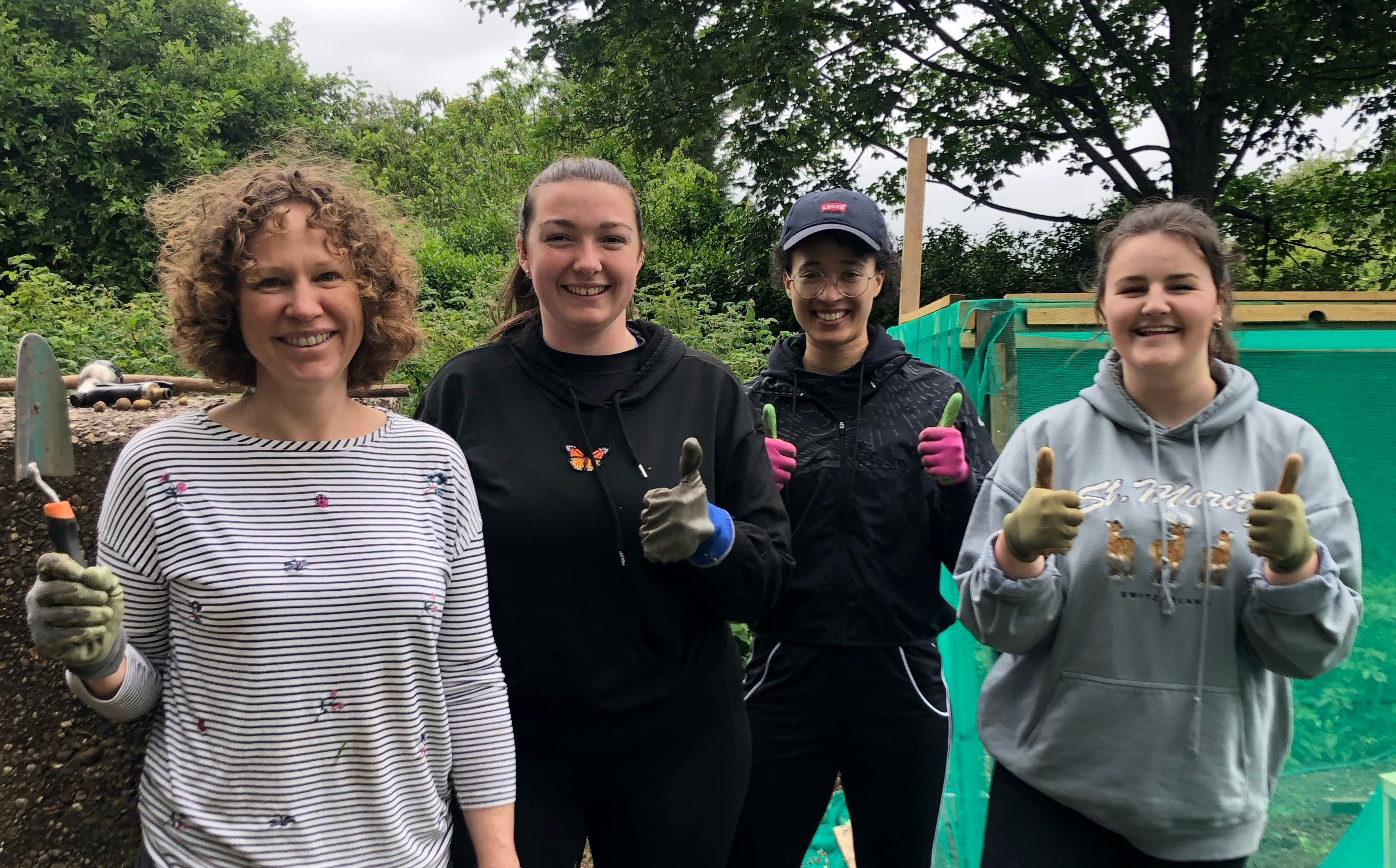 EMEA Recruitment recognises the global climate emergency and the need for businesses to take proactive action.

In August 2022, we joined Zellar's sustainability platform, which helps us to measure our sustainability performance and create a plan with tangible actions to deliver our commitments for the longer term.

We are proud to have worked with Zellar on local projects to offset 100% of the carbon emissions we generated as a business in 2022/23 – just one step towards our goal of becoming a net zero organisation.

In 2023, we also re-developed our vision and values to reflect this company-wide commitment to put people and the planet first.

In partnership with Zellar, we have set the following goals as a business:
Reduce our Scope 3 carbon emissions
Achieve net zero across our business by 2050
Offset 100% of our emissions annually from 2022/23
Achieve B Corp certification status by 2025
Reduce our waste to landfill and water usage
If you would like to find out more about our sustainability efforts, please get in touch with our Environmental Ambassador, Meriel Graham: meriel.graham@emearecruitment.com
Equity, Diversity & Inclusion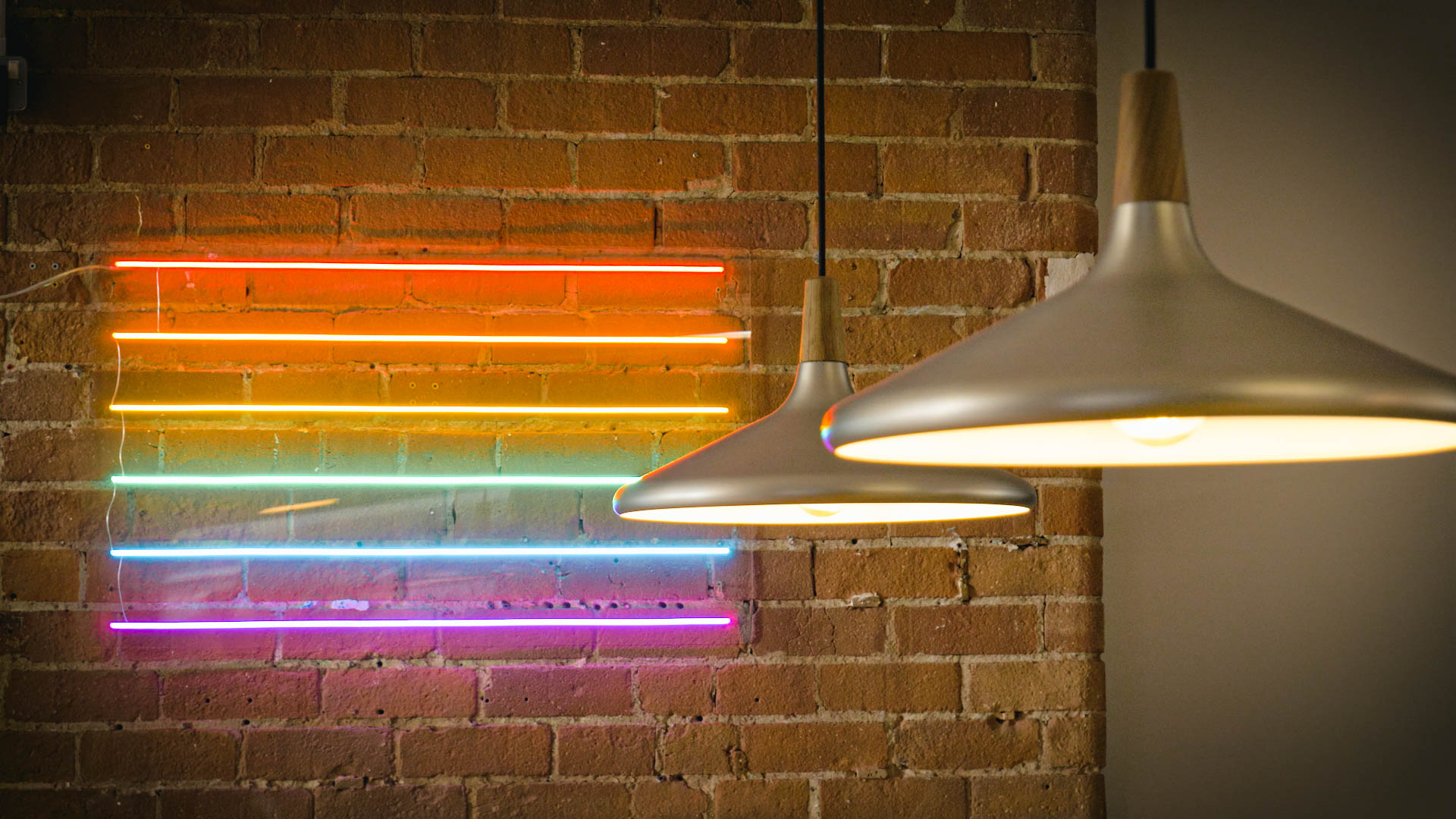 EMEA Recruitment is committed to promoting Equity, Diversity, and Inclusion (ED&I) in the workplace.

We conduct regular ED&I training sessions with both Valentina Coco, our Ambassador, and Charlotte Cruise, our internal ED&I Ambassador, to equip our Recruitment Consultants with the knowledge and skills on how to challenge bias and educate others on championing the benefits of a diverse and inclusive environment.

We also regularly host events across our international network to explore ED&I topics in an inclusive environment. We have partnered with leading businesses such as Lonza, Syngenta, ABB, and Philips to deliver these events.

Our talent attraction and candidate selection processes have been developed to encourage applications from a diverse pool of professionals, without discrimination, and to select suitable candidates based solely on their skills and experience.

You can read more about our ED&I practices on our dedicated page: emearecruitment.com/equity-diversity-inclusion/

If you have any questions, please reach out to our ED&I Ambassador, Charlotte Cruise: charlotte.cruise@emearecruitment.com
Charity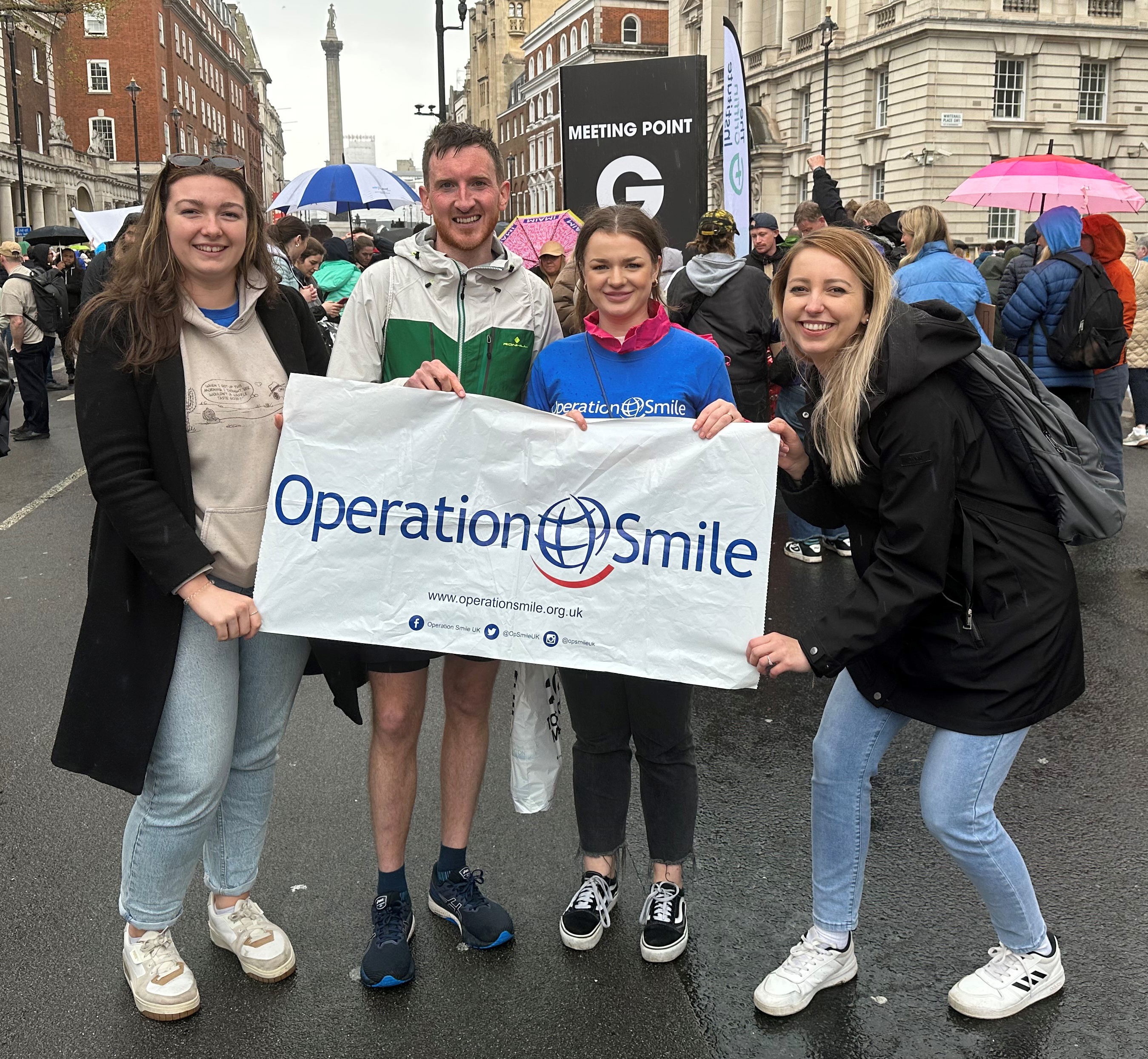 Since 2020, we have worked with international medical charity Operation Smile as the official partner of the EMEA Recruitment podcast.

Operation Smile delivers free surgery to children and adults suffering from cleft lip and palate. We have made a commitment to raising €17,400/16,700 CHF/£15,000, which would create 100 new smiles.

You can find out more about the incredible work that Operation Smile's volunteers do around the world and donate to the cause through our website: emearecruitment.com/operation-smile/

Every year, our ESG committee also selects one other charity to raise money and awareness for. In 2023, we are furthering our commitment to the environment by supporting WWF, which works in wilderness preservation and reducing the human impact on the environment.

Previously, we have raised money for Trussell Trust food banks, children's hospitals, and to support those affected by the war in Ukraine.

To learn more about our fundraising efforts, please contact our Charity Ambassador, Victoria Minns: victoria.minns@emearecruitment.com
Wellbeing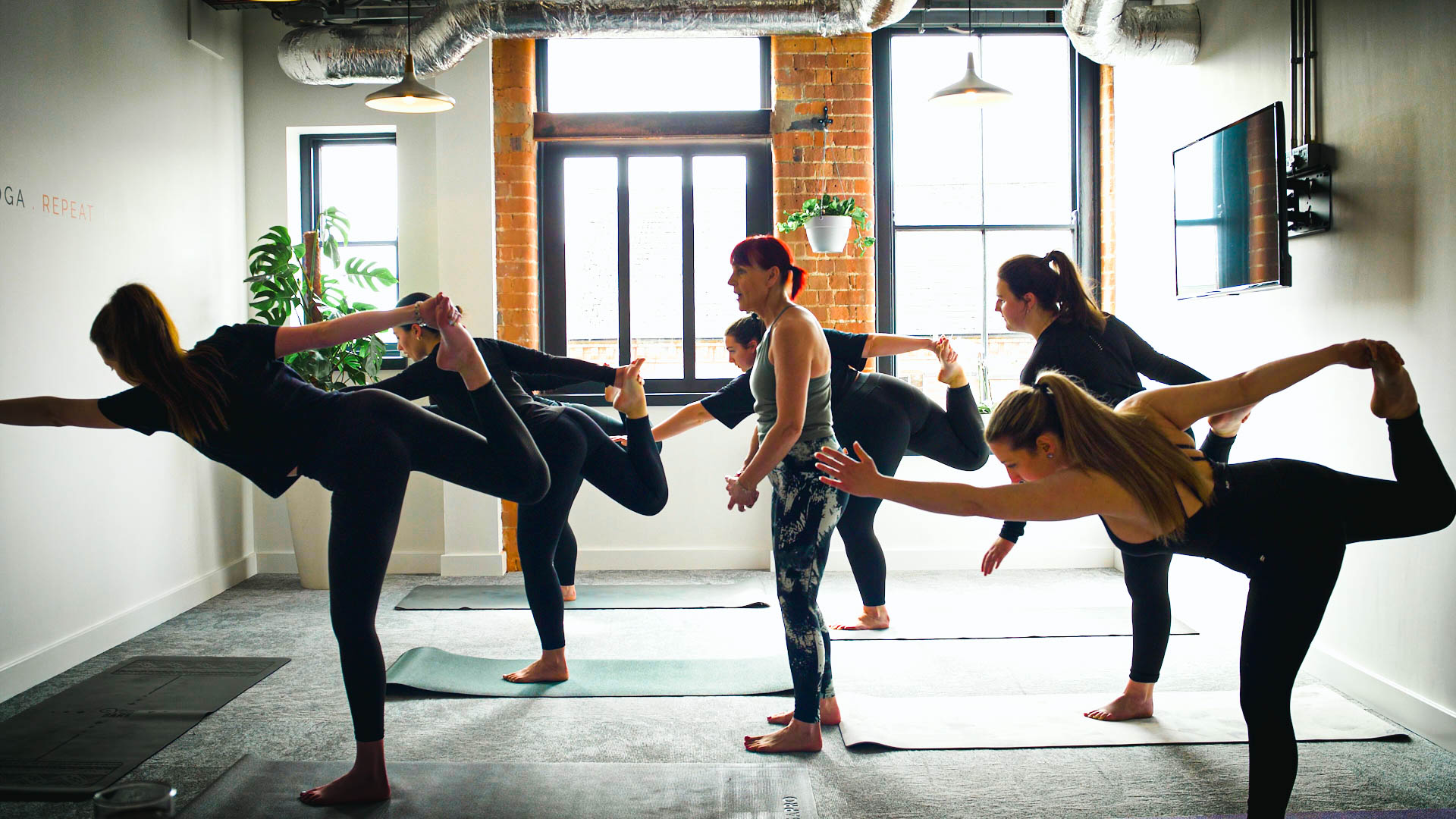 Following the COVID-19 pandemic, we realigned our commitment to employee wellbeing and have introduced a wealth of initiatives to support the health and happiness of all.

To focus on the physical health of EMEA employees, we offer weekly yoga, personal training, and running sessions, as well as fresh fruit. The Perkbox platform that we are subscribed to also provides free yoga, pilates, and exercise classes. Those that have been with us for more than three years are eligible for private medical insurance.

All employees have access to a 24/7 counselling advice line through our private medical insurance provider, as well as a helpline through Perkbox. There are three qualified mental health first aiders on the EMEA team, as well as two first aiders.

Every year, we organise two wellbeing weeks for employees to enjoy a variety of activities, including massages, team sports, and inspirational talks. We also conduct a Happiness Survey on an annual basis, to ensure that employees feel supported and rewarded at work.

You can find out more about our wellbeing initiatives by contacting our Wellbeing Ambassador, Sasha Gill: sasha.gill@emearecruitment.com
ESG Committee

Learn more about the key members of our ESG committee